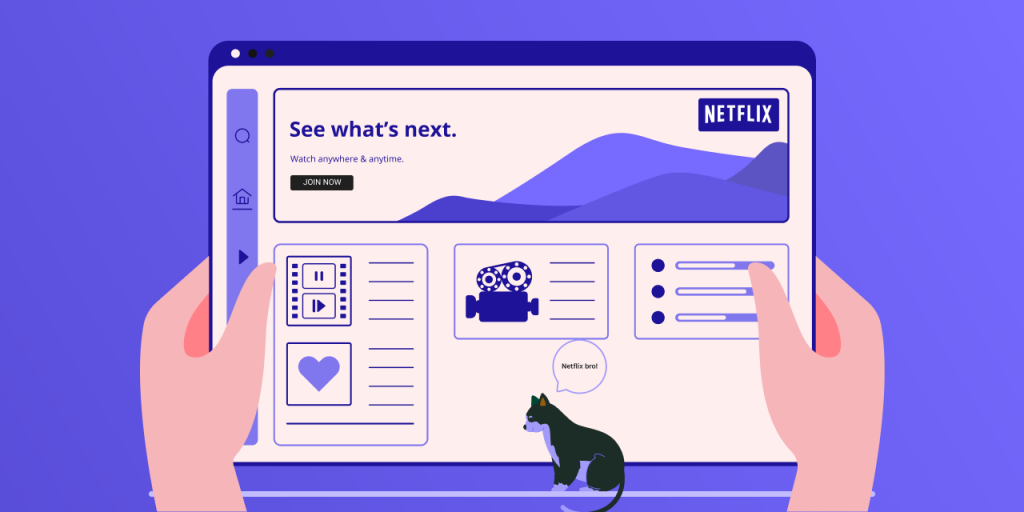 This post is a collation of the top 5 recommended design documentaries by the YC team of designers.
Our team at Yellowchalk is intent on growing every single day and doing something that leaves us better-informed today than we were yesterday.
We also believe in following through on practicing what we preach. So in the spirit of learning, we've started an internal activity that makes us learn something new every day – and we rightly call it called Better Everyday!
We ask our team a design-related question – and ask them to give their answers and picks. This leads to people gaining the perspective of all team members on that certain topic!
So as a part of the Better Everyday activity, we asked our team to tell us the 5 movies/documentaries they think are essential to watch as a designer. Since we got so many answers, we're showing you the top five options we narrowed it down to! So let's let started.
Abstract: The Art of Design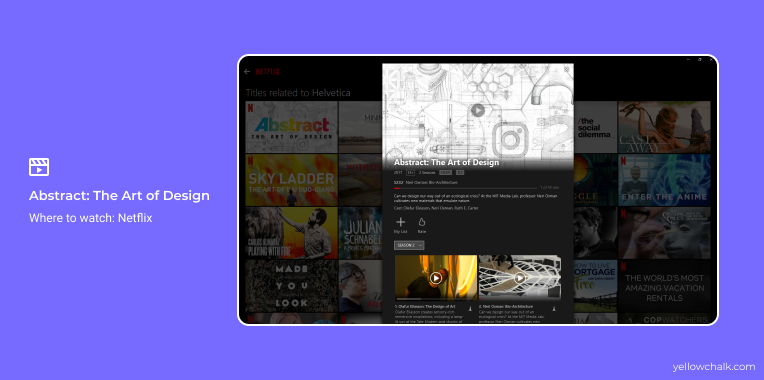 IMDb rating: 8.4
A Netflix original documentary series spanning over two seasons, this stunning, highly informative, and visually rich documentary gives us an in-depth look into computer design and modern contemporary design. It follows some of the world's most brilliant and groundbreaking designers through their work and thought processes. This docu-series is not only brilliant to watch when you feel like you're lacking motivation and are in dire need of some inspiration but also to remind each and every one of us of the power of design and the change it is capable of making all over the world.
Helvetica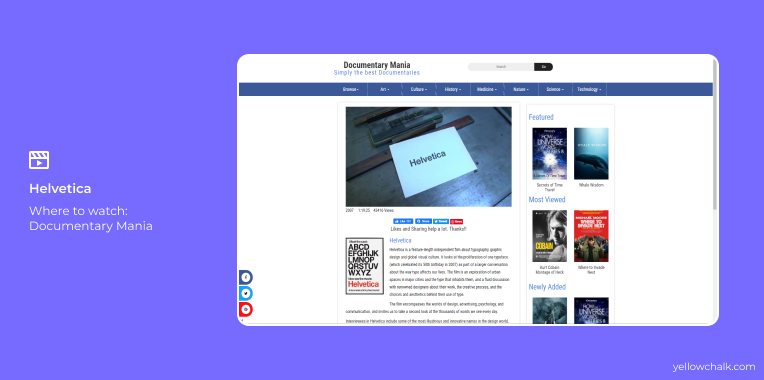 Helvetica is a treat for anyone obsessed with typography and the way it affects all of us. A feature-length independent film about typography, graphic design, and global visual culture. It looks at the proliferation of one typeface as part of a larger conversation about the way type affects our lives. The film is an exploration of urban spaces in major cities and the type that inhabits them, and a fluid discussion with renowned designers about their work, the creative process, and the choices and aesthetics behind their use of type. The film meshes together with the world of design, advertising, psychology, and communication, and makes us think about the thousands of words we see every day.
Celebrating The Life Of The Greatest Graphic Designer-Paul Rand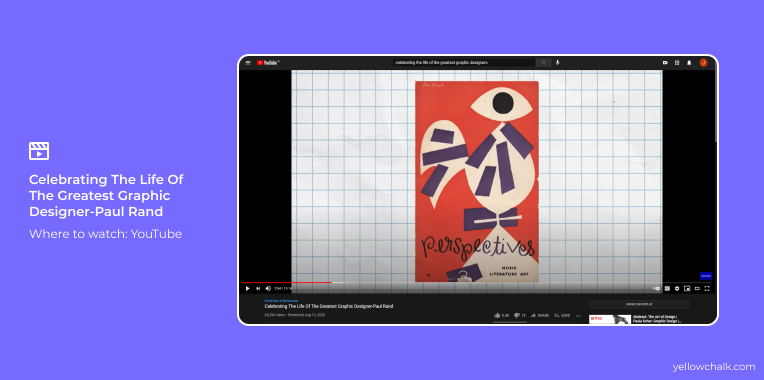 Paul Rand is widely regarded as the greatest graphic designer that has ever lived. Throughout his 60-years long career, he changed America's opinion on visual communication. With his editorial designs, advertisements, and visual identity works, Rand brought avant-garde European ideas to the United-States, mixing visual arts and commercial design. His work, teaching, and books on design have influenced and impacted many of the design greats of today. His work was thoughtful, approachable, and witty. Be sure to give this watch if you want to understand how the minds of great designers work.
Minimalism: A Documentary About the Important Things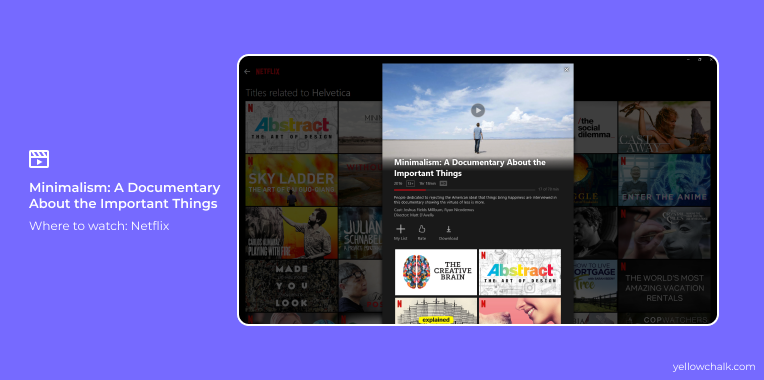 IMDb rating: 6.7
Don't be fooled by the less than impressive IMDb rating of this movie. If you're interested in understanding how art filters and shapes culture – this documentary is for you. This documentary follows two friends dedicated to rejecting the American ideal that things bring happiness and are interviewed showing the virtues of less is more. It looks at the bigger picture of the global culture of consumerism, the waste it produces, and the adverse effects it has on us as humans.
Amazing Interiors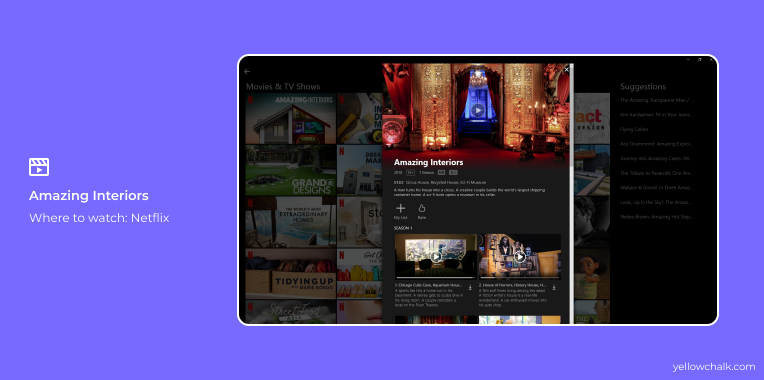 IMDb rating: 6.7
If you're looking for a light watch but still want to awe-spired, this would be our recommendation for you. This series shows homes that appear to be ordinary from the outside, but inside they feature some jaw-dropping designs. The cliche "don't judge a book by its cover" applies to the houses featured in this series. Just to get you hooked, the featured designs include a man who turns his house into a circus, a sci-fi lover who opens a museum in his cellar, and a human-sized dollhouse in Hollywood.
Did we miss anything? Let us know! Want to expand your design toolkit, find more contemporary design trends and tricks about the industry.